News and Information
Safeguarding - please see scroll down panel to the right.

Donations to our churches
If you would like to donate to our churches at this time when normal collections are not possble, please click here. The donations details for all three parishesplus the benefice as a whole can be found there Thank you. But please see also the next paragraph.
The best and easiest way to give to your church, however, is with the Parish Giving Scheme. Once you have signed up there is no need to worry about forgotten collections, the wrong notes / coins or Gift Aid envelopes. Our three parishes have registered to use it and our Treasurers think it is wonderful.
Please see our page about it to see more about it in our parishes.
Nunc Dimittis
Do have a look at this video of St James, Melsonby with a lovely setting of the Nunc Dimittis sung by Churchwarden Ian Black
Prayers in Lockdown
As we go into lockdown again, public worship has been banned and so private prayer can become more important.
Please see this page of of prayers from the Church of England and a letter from the Archbishops.
If you know someone without internet access who is missing services please see here.
Harvest Festival video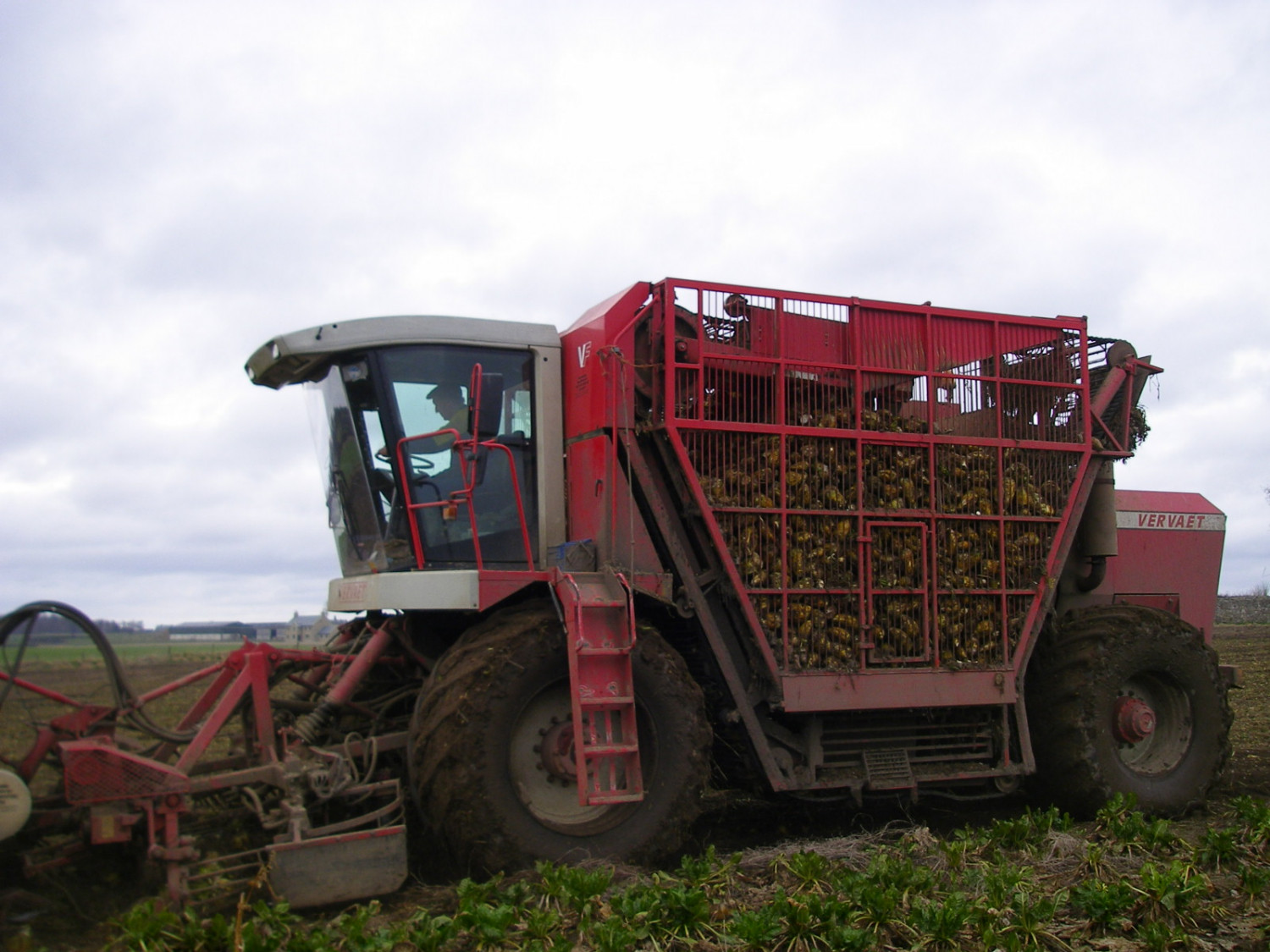 Our Harvest Festival this year was a bit different, taking the form of an exhibition in celebration of harvest and God's goodness generally.
The diplays not only showed farming and food but some local history. care of the environment, food from across the world and the journey of barley from field to firkin. Click on the picture to see the video of the Stanwick Group of Churches Community Harvest Festival Celebration.
Lay Worship Leader
Ruth Abbey has recently completed her training as a Lay Worship Leader and will commence her ministry at the opening of St James the Great, Melsonby in November. Congratulations to Ruth on the successful completion of a year's intensive study.
Foodbank Donations
We support the Richmond Storehouse Foodbank with donations. See this page about the foodbank. When you come to church, please consider bringing a tin, jar or packet of something suitable for the foodbank collection. There are boxes for your food bank donations in Aldbrough, Forcett, Melsonby and East Layton churches and donations are taken regularly to the food banks in Richmond and Darlington.
Sadly, but understandably, Government guidelines still make it very difficult for us to have Teddy Church in church.
Details will be here when Teddies can next meet.
Lay Training
Our Lay Training page has links to a number of current courses availible from the Diocese that may interest you. They are currently being carried out via Zoom conferencing software.
You may find these links easier to use than going directly to the Leeds Learning site and searching for courses there.
Prayer Circle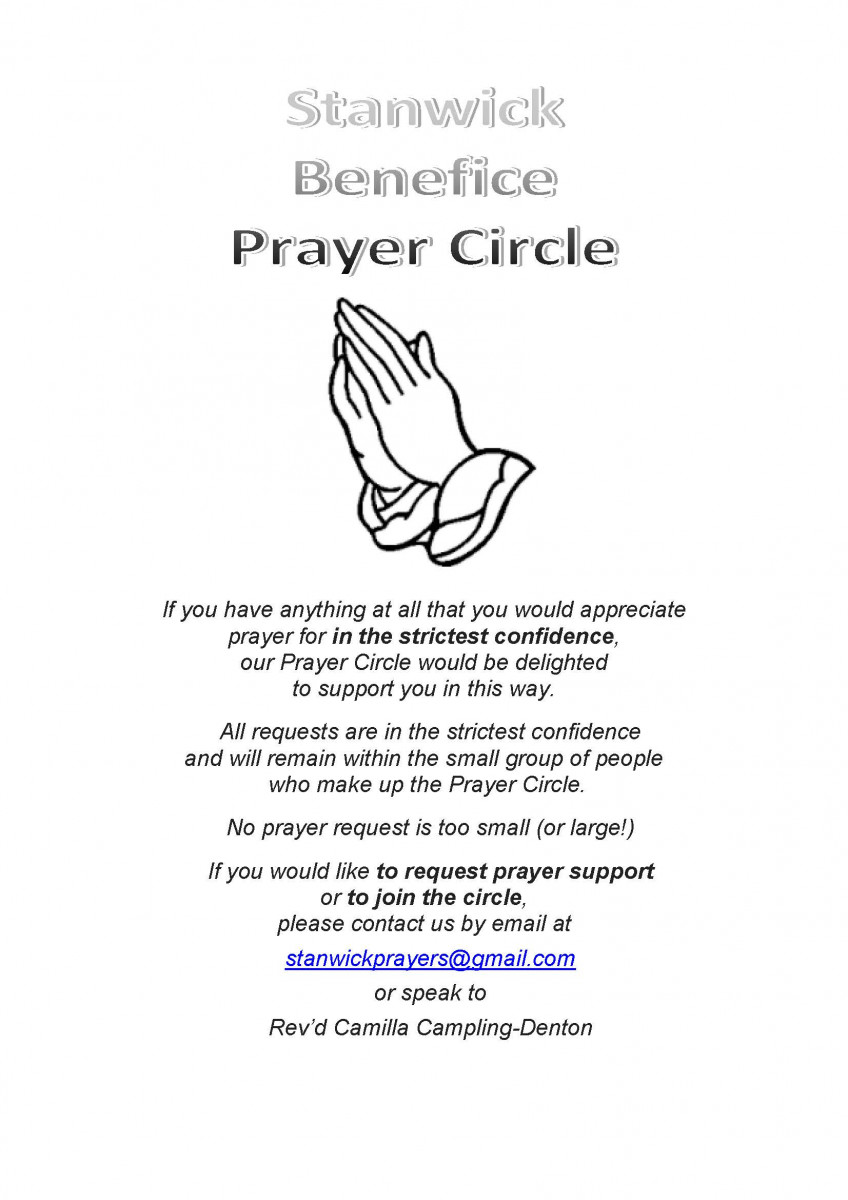 If you have anything at all that you would appreciate prayer for in the strictest confidence,
our Prayer Circle would be delighted to support you in this way.
All requests are in the strictest confidence and will remain within the small group of people who make up the Prayer Circle.
No prayer request is too small (or large!)
If you would like to request prayer support or to join the circle, please contact us by email at
or speak to Rev'd Camilla Campling-Denton
Work at Melsonby
The work at Melsonby is now complete and we hope to be able to use it fully in June during which month it will also be opened officially by Bp Helen-Ann Hartley.
Vocations
If you wwould like to know more about a vocations and ordination in the Church of England, please see this video from the Diocesan Ordinations Team.
Bell-ringing in the benefice
There is now a band in Melsonby. If you have rung or are interested in learning, see here
A group has now started ringing under the tutelage of Rob Kirby. They meet on Tuesday evenings from 6.30 to 8.30pm. New ringers, either experienced or learners, are welcome.
BELL RINGING IN THE BENEFICE IS CURRENTLY ON HOLD UNTIL THE END OF THE CORONAVIRUS OUTBREAK AND WORK AT MELSONBY.
Thanks, Celebration, Commemoration
Take a look at our Thanks, Celebration and Commemoration pages. If you would like to give thanks, or celebrate or commemorate a person or event, we can add a short message there.
Diocesan Newsletter
Following the delivery of the April 2020 edition, the production of the Leeds Diocesan News has been temporarily suspended because of the current coronavirus crisis. Production will be back under way as soon as possible.
Back copies can be found on the Diocesan site here.