Home Page
Aldbrough St John, Forcett and Melsonby aka the Stanwick Group of Churches
This site has been created mainly as an additional information source for the people of the three parishes of Aldbrough St John, Forcett and Melsonby, but we hope that if you are from outside the area you will get a flavour of an area that is pleasant to live in.
You'll find out why it's called the Stanwick Group of Churches further on.
We hope we have included the information you are looking for on who we are and what we do as a benefice. If you feel there are any additional pages that would be useful please contact the webmaster
If you are contacting us to ask about a wedding, please do not use the 'webmaster' link. Go to Contact Information where there is a specific email link direct to the vicar.
Churches in our Benefice

Click on the picture to link to the page about that church

St Paul's,
Aldbrough St John
Parish church
St James the Great, Melsonby
Parish Church
St Cuthbert's,
Forcett
Parish Church
St John the Baptist,
Stanwick St John
Former parish church now redundant and vested in the Churches Conservation Trust
Christ Church,
East Layton
Private chapel used for public worship
St Hilda's,
Caldwell
Licensed building
(Chapel of ease)
(Now permanently closed)
Elsewhere on the web
You can also follow us on Facebook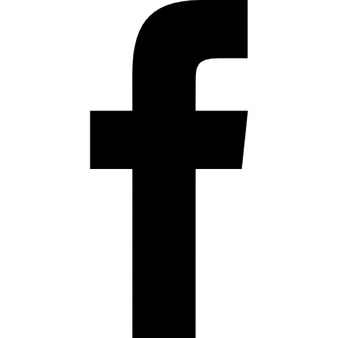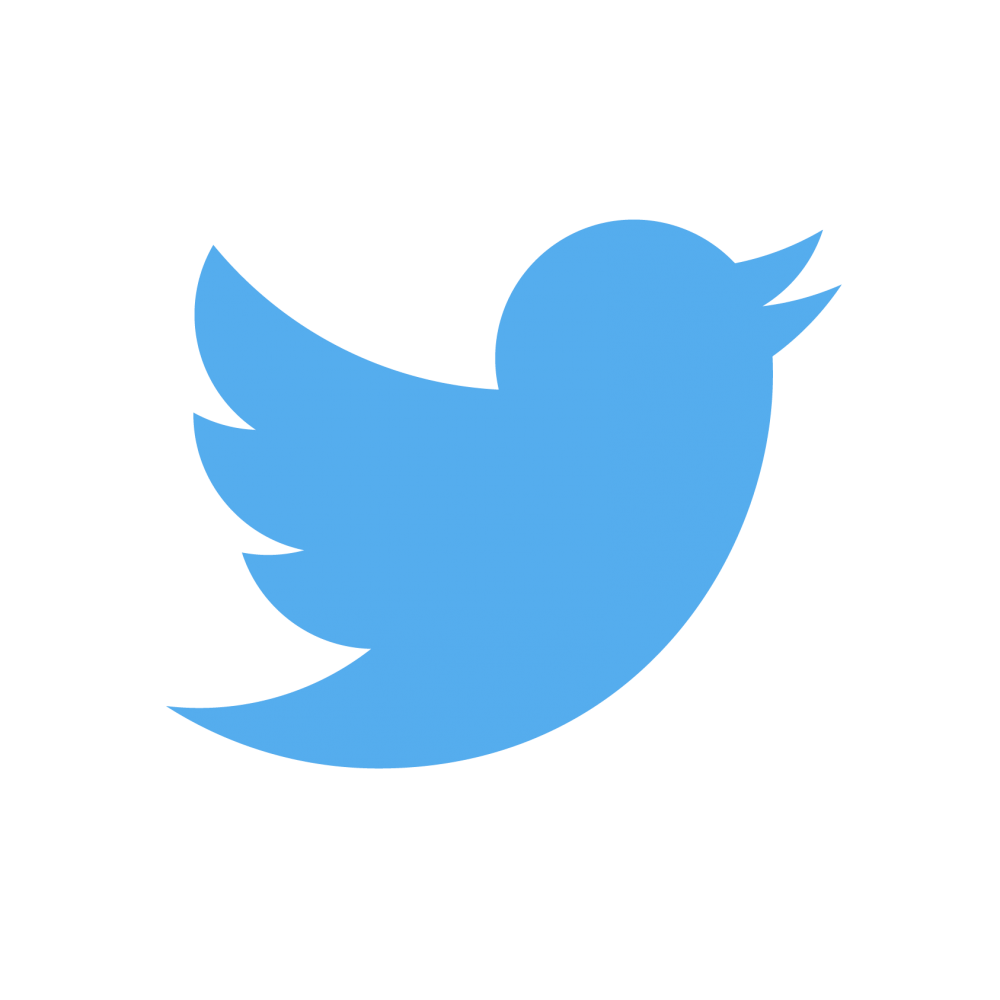 and Twitter
Our Polls
The poll in the column below right is intended as fun rather than a serious enquiry so do feel free to take part as it does not record anything other than the number of people who have voted. There will be no catastrophic events as a result of it. We know of one former benefice resident who regularly participates and does not necessarily respond with his actual opinions but does like to stir a bit.
Events outside our Benefice
The Diocesan Office and our Cathedral at Ripon plus other parishes and benefices in the area often send us details of events that could well be of interest. We have a section of this site specifically for Lay Training events, usually organised by the Diocese but occasionally by other bodies. For those events which are for interest or enjoyment, please look in the section From the Diocese and Wider Church where we have another folder with details of events.
In most cases the information we publish is a copy of their poster which is linked to the apprpriate website with fuller information.