Aldbrough St John Churchwarden
John Gill
John Gill is not only Churchwarden of St Paul's but also Chairman of the Parish Council (the civil rather than church cou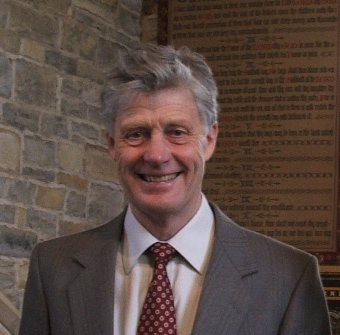 ncil). He is also the current 'patriarch' of a local farming family.
Following the rerirement from office of his fellow warden, Jim Coote, John now needs a fellow Churchwarden especially as he too wishes to relinquish office next year. If you may be interested, please speak to John about what the role entails.
The Churchwardens are often the best first point of contact for any church business. If it is not their responsibility, they will point you to the best person to deal with it.
Jim Coote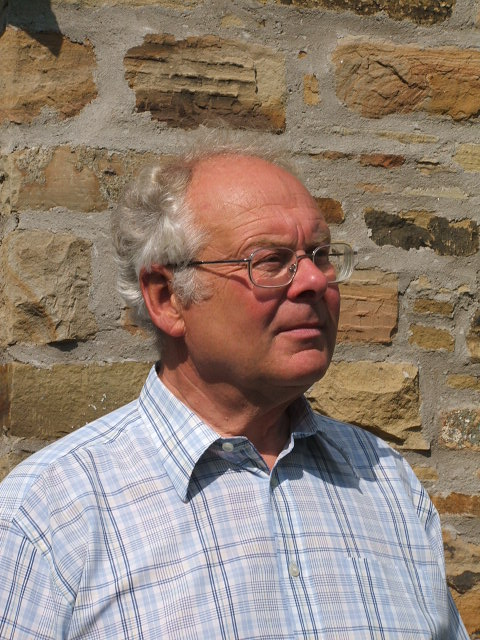 Jim Coote has now retired as Churchwarden but has been elected as Lay Chair of the Parochial Church Council.